PUZZLE TOURS: Handcrafted Hungary trips
WALKING or CYCLING Hungary? City breaks, country trips, spa, gastronomy, nature or culture? We have ideas for a perfect holiday! Check out our offers and create your own HUNGARY TRAVEL PUZZLE! Think Hungary - More than expected.
Culture & More
Thematic Tours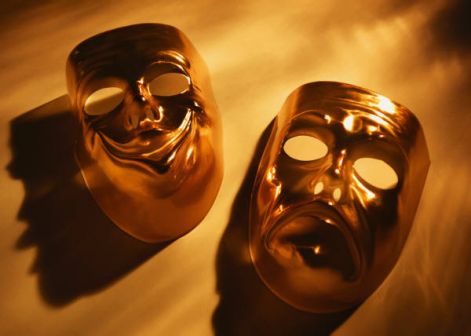 Budapest:
Architecture

Caves & Sights

Churches

Music & Museums

Bridges of Budapest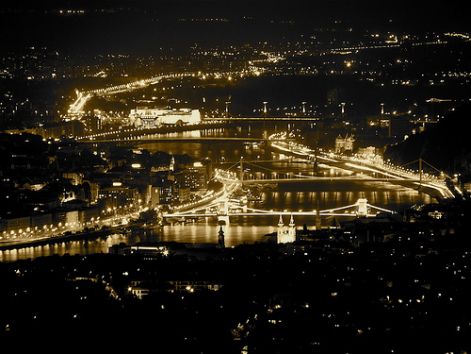 Hungary:
Baroque Hungary

Castles & Fortresses


Renaissance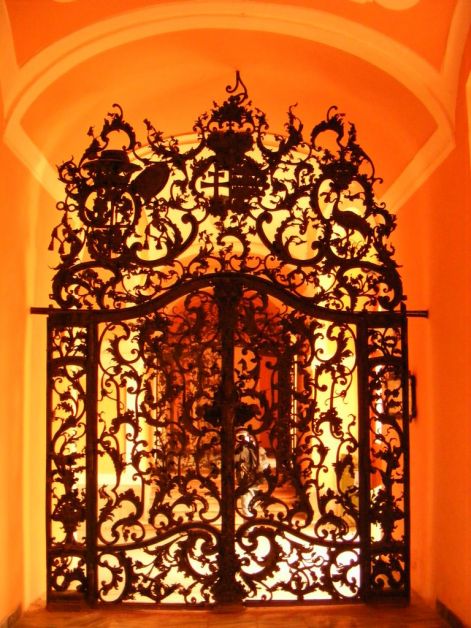 Contact us for detailled offers if interested !
*
Puzzle Tours: Hungary trips to remember
If interested, contact us:
puzzle.hungary@gmail.com
Oldal: CULTURE & More
PUZZLE TOURS: Handcrafted Hungary trips - © 2008 - 2018 - puzzletours.hupont.hu