Top Spas of Hungary (West)
Round trip for 'spa fanatics'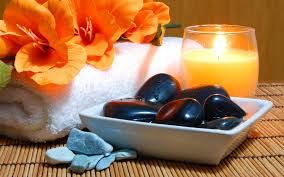 This tour will guide you to the spa cities of Western Hungary – among top baths of Budapest. Driving gives you freedom and flexibility during the tour; we propose baths to visit, book certain dinners and all accommodation. Feel free to contact us if you need extra night before, during or after the tour – the longer stay, the more (spa) memories you may get…

You can combine this tour with a spa round trip in Eastern Hungary.

YOUR PROGRAM:

Day 1 - Arrival
Meeting with our representative to discuss the tour details. You get all necessary doucuments and maps for your round trip. Overnight in Budapest.



Day 2 - Budapest
Today you can visit one of the top baths of Budapest: Széchenyi or Lukács Bath. Enjoy the pampering thermal waters and the excellent services.
Overnight in Budapest. (B)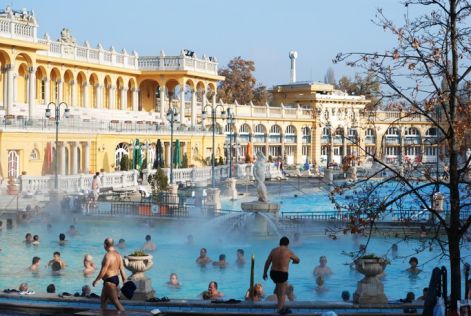 Day 3 - Pécs
While driving to Pécs today (210 km) – you will cross the Eastern part of Transdanubia, running south, parallel to Danube River. You can enjoy the lovely atmosphere and pleasant mediterranean climate of Pécs. The town offers many cultural and historical sights and colourful events. Dinner and overnight in Pécs. (B, D)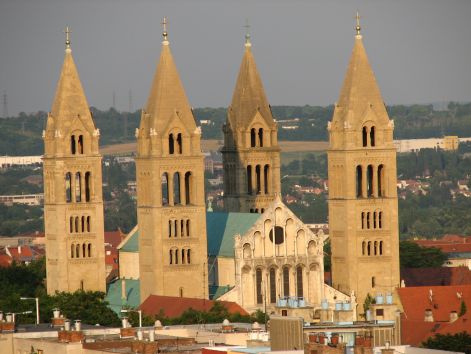 Day 4 - Harkány
For today we recommend you to visit Harkány, famous spa near Pécs (30 km). Take your time and enjoy the many services of Harkány spa and its lovely surronudings. Return to Pécs for overnight. (B)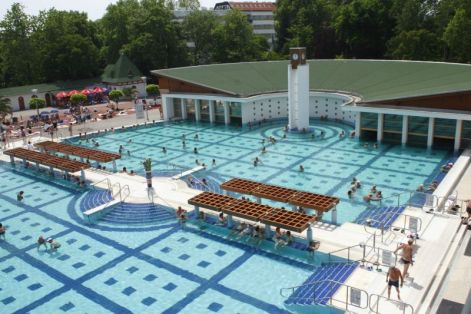 Day 5 - Zalakaros
Crossing the hilly Southwest Transdanubia you'll reach Zalakaros (140 km), another famous spa of Hungary. Have a relaxing day in the spa – we'll invite you for dinner at your pension. Overnight in Zalakaros. (B, D).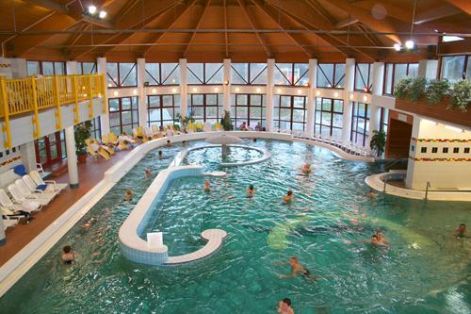 Day 6 - Bükfürdő
You'll proceed to the next spa stop: Bükfürdő today (140 km). During your ride you cross the "Foot of Alps" region, near the state border to Austria. Enjoy Bük spa today – your accommodation and dinner is booked in Csepreg however (8 km). (B, D).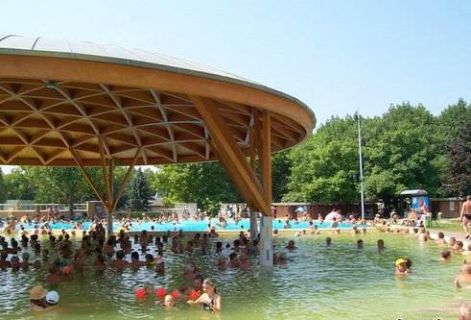 Day 7 - Sárvár
Another famous spa of Northern Transdanubia is Sárvár. You will reach this historical town soon (30 km). Take a walk in the city centre and enjoy a pleasant stay in the spa. Dinner and overnight in Sárvár. (B, D).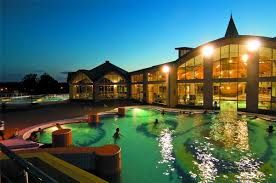 Day 8 - Hévíz
Last but not least, you arrive in Hévíz today. (70 km) Hévíz is Hungary's No 1. spa, most known among all spas of the country. Beautifully set, the Thermal Lake and the various spa facilities invite you for a pleasant stay. Dinner and overnight in Hévíz. (B, D)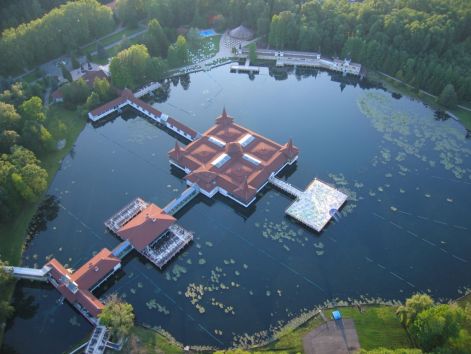 Day 9 - Hévíz
After visitng the spas of Transdanubia during the week you'll surely appreciate a whole day just for leisure. Explore and enjoy Hévíz today. Overnight in Hévíz. (B)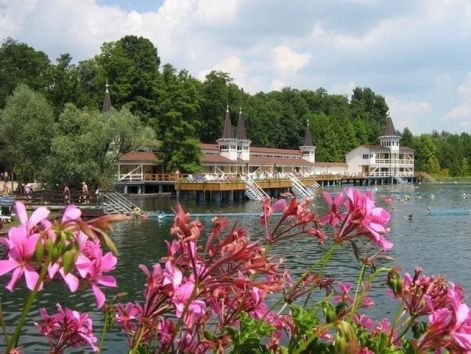 Day 10 - Budapest
After a week in the countryside you return to Budapest today (200 km). For a memorable last spa visit you'll see Gellért Thermal Bath - a monument bath in itself. Overnight in Budapest. (B)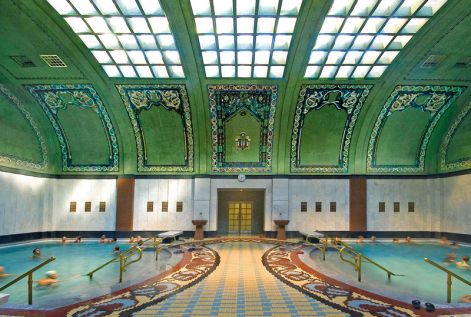 Day 11 - Departure
(B) We hope you enjoyed your spa holiday in Hungary. You are welcome to return anytime !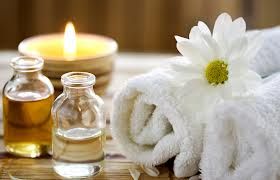 RATES 2017:
600 € per person, from 2 pax (twin share)
Single supplement: 150 €


INCLUDED: Welcome meeting, 10 nights, 10 breakfasts, 5 dinners, road map, route description, travel documents.

NOT INCLUDED: Spa entries, car rental (if any), fuel, road and parking fees, entries to sights, tipping, travel insurance, personal expenses.

ACCOMMODATION
In comfortable hotels and pensions.



You may book additional nights (for the tour and/or in Budapest), if you feel like visiting more.
Extra night in Budapest (3-star, B&B): 40 € per person (twin share) Single room: 64 €




*
Puzzle Tours: Hungary trips to remember
If interested, contact us:
puzzle.hungary@gmail.com
%