Treasures of Transdanubia
Driving & Hiking

Come and explore Transdanubia, the Western part of Hungary at your own pace! Explore the delights of the area by car and on foot. Reach remote places unaccessable without a car and enjoy Hungarian landscapes, culture and hospitality.
Highlights: Budapest, Opera House – Veszprém castle - Zirc, Cistercian abbey - Herend Porcelain – Hévíz, Thermal Lake – Káli basin - Szigliget – Őrség – Kőszeg - Sopron
Walking: 4 full days (3, 5, 7, 8), several shorter walks and city walks
YOUR PROGRAM :
Day 1 - Budapest
Arriving in Budapest, how about a city walk first? The location of your hotel allows to see some main sights while walking along Andrássy avenue: Heroes' Square, City Park, the Opera House, St Stephen's Basilica - and many more. Overnight in Budapest.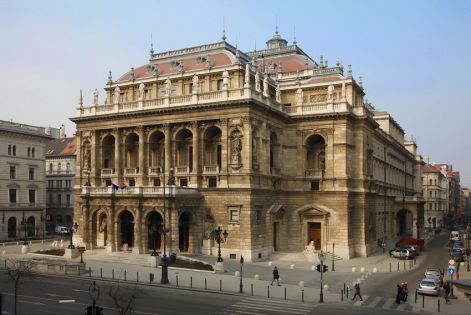 Day 2 – Veszprém, Zirc
The first drive takes you to Veszprém, 'Town of Queens' (120 km). Stop for a walk in the medieval castle and take in the sights of the Bakony mountain range, your dwelling place for the next few days. Proceed to Zirc (20 km) to see the Cistercian abbey and the monument library. Overnight in Zirc. (B)
Day 3 – Zirc
Start the day visiting the arboretum and explore the surroundings on a full day walking tour. How about a train ride in the woodlands? Returning to Zirc, enjoy your well deserved dinner. Overnight in Zirc. (B, D)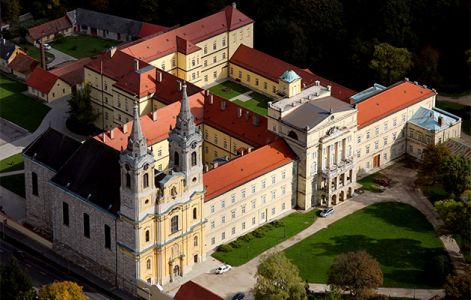 Day 4 – Herend, Tapolca
Today's hightlight might be a visit in the world famous Porcelain Manufactory of Herend. Enjoy a cup of tea or coffe, guaranteed served in an original 'Herendi' cup. Proceed through Nagyvázsony (medieval castle) to the charming town of Tapolca (75 km). Overnight in Tapolca. (B)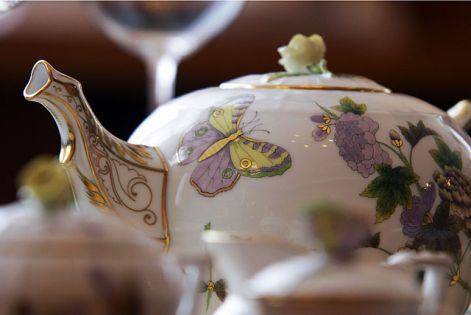 Day 5 – Balaton Highlands/Káli Basin
Tapolca is just an ideal starting point for a walking tour in the Balaton Highlands or in the Káli Basin. You will see volcanic buttes, inviting wine cellars and splendid views of the region. Dinner and overnight in Tapolca. (B, D)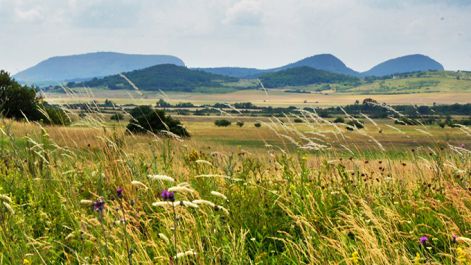 Day 6 – Hévíz, Körmend
Don't miss Szigliget castle to take in the splendid view of Lake Balaton! Proceed to Hévíz and enjoy the indulgence of the world's largest thermal lake. Saying good-bye to Hévíz, proceed westwards, to the 'Foot of Alps'. Overnight on Körmend (70 km) (B)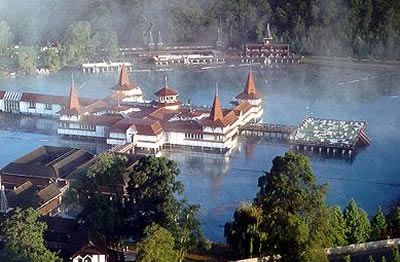 Day 7 – Őrség
Full day walking tour in the 'Őrségi Nature Park'. You will see untouched nature, rich fauna and flora, traditional villages, peasant farms and flourishing handicrafts in this lovely area. A captivating time travel indeed… Dinner and overnight in Körmend. (B, D)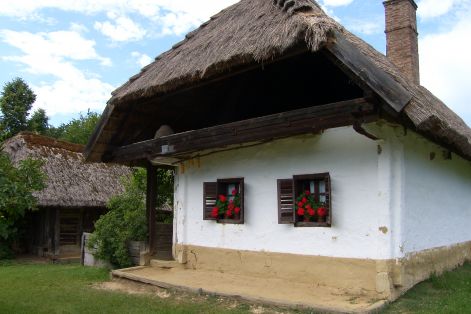 Day 8 – Kőszeg
Drive to Kőszeg (50 km) – take a sighseeing walk in the town and visit in the 'Írottkő Nature Park'. Írottkő (883 m) is the highest mountain of Transdanubia, offering splendid views on the surroundings (both Hungary and Austria) – in clear weather even up to Lake Balaton (110 km away). Overnight in Kőszeg. (B)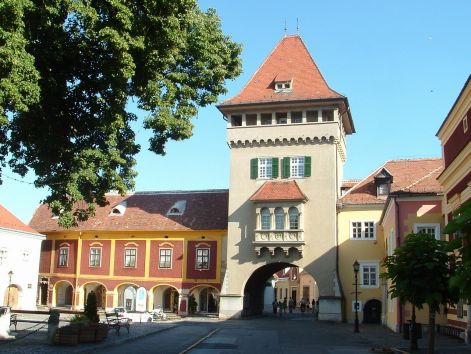 Day 9 – Sopron
Drive to Sopron, 'Town of Loyalty' (45 km). Explore the many sights by walking the cobblestone streets, taste the famous local wines and take a walk in the woods of 'Lővérek', beloved rest area of the locals. Overnight in Sopron. (B)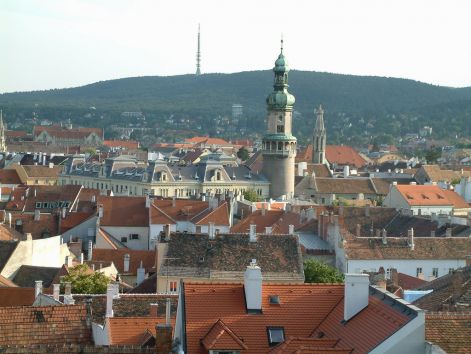 Day 10 – Departure
(B) Your 'Drive & Hike' tour ends today. We hope you had a great time in Hungary and will return one day. See you soon!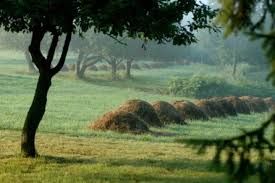 RATES 2017:
from € 560.- per person, half twin
Single supplement: € 140.-
Solo Traveller Rate: € 750.-
INCLUDED:
9 overnights (middle class hotels/pensions), 9 breakfasts, 3 dinners, welcome meeting, travel documents, city and tour maps, program and restaurant proposals.
Options:
Extra nights at any overnight points of the tour, upon availability.
The tour can be covered in the opposite direction as well.
*
Puzzle Tours: Hungary trips to remember
If interested, contact us:
puzzle.hungary@gmail.com