PUZZLE TOURS: Handcrafted Hungary trips
WALKING or CYCLING Hungary? City breaks, country trips, spa, gastronomy, nature or culture? We have ideas for a perfect holiday! Check out our offers and create your own HUNGARY TRAVEL PUZZLE! Think Hungary - More than expected.
HUNGARY = your travel destination
for ANY SEASON

Except for cycling or walking, activities for the warm seasons, we are offering tours suitable for almost any weather conditions. Hungary is extremely rich in history, culture and baths, not to speak of the food tourism and the natural treasures worth visiting.
When planning your next trip, think of Hungary as your holiday destination in any season of the year. Browse or offers for inspiration:
Hungary is more than expected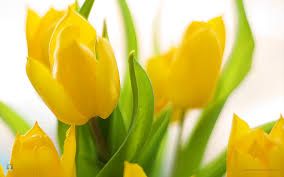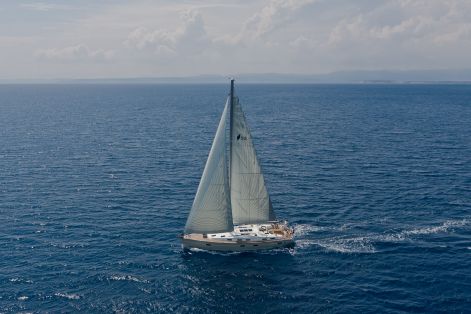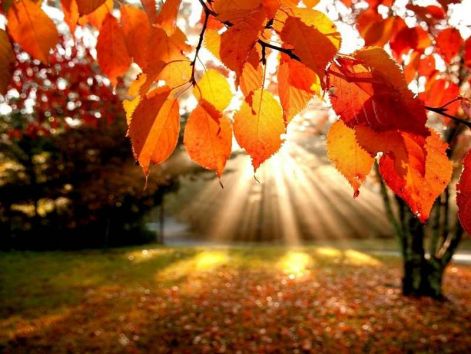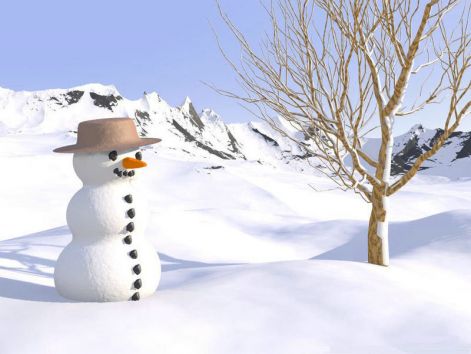 *
Puzzle Tours: Hungary trips to remember
If interested, contact us:
puzzle.hungary@gmail.com